Dr. Brandon P. Baldwin & Dr. Arian A. Lecuona
Founded in the Stapleton / Central Park Area by Denver Chiropractor Dr. Brandon Baldwin in 2012.
Our Denver Chiropractic Clinic specializes in treatment and recovery from common bumps and bruises, as well as rehabilitating more traumatic ailments caused by accidents or sports injuries. We know that pain can take over a person's life.
Choosing a non-invasive form of soft tissue healing, while avoiding the dangers of surgical procedures and prescription medicine is an excellent start towards a life with less pain.
Contact us today and let our friendly team of dedicated practitioners get you back on your feet again!
Reach us online or call 303-647-9196
We Look Forward to Caring for You.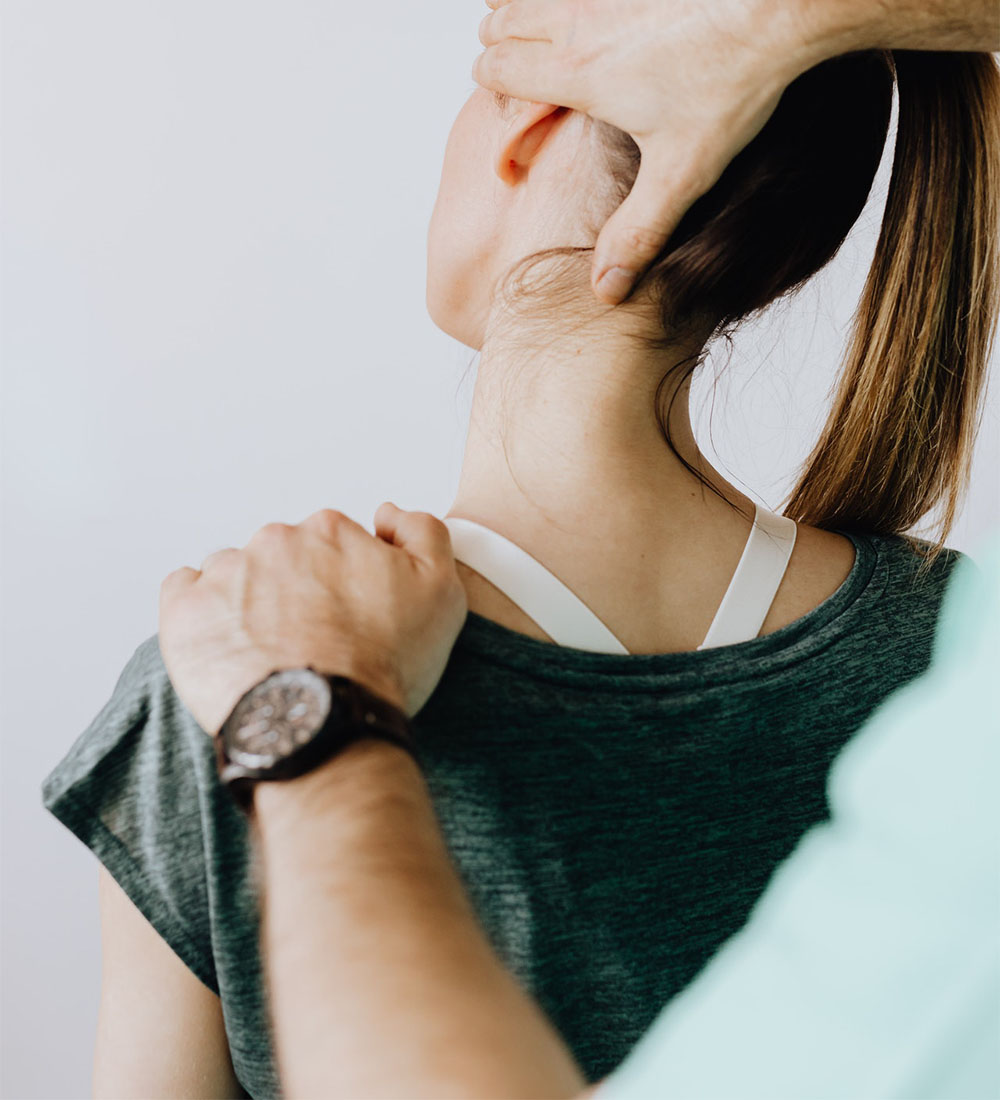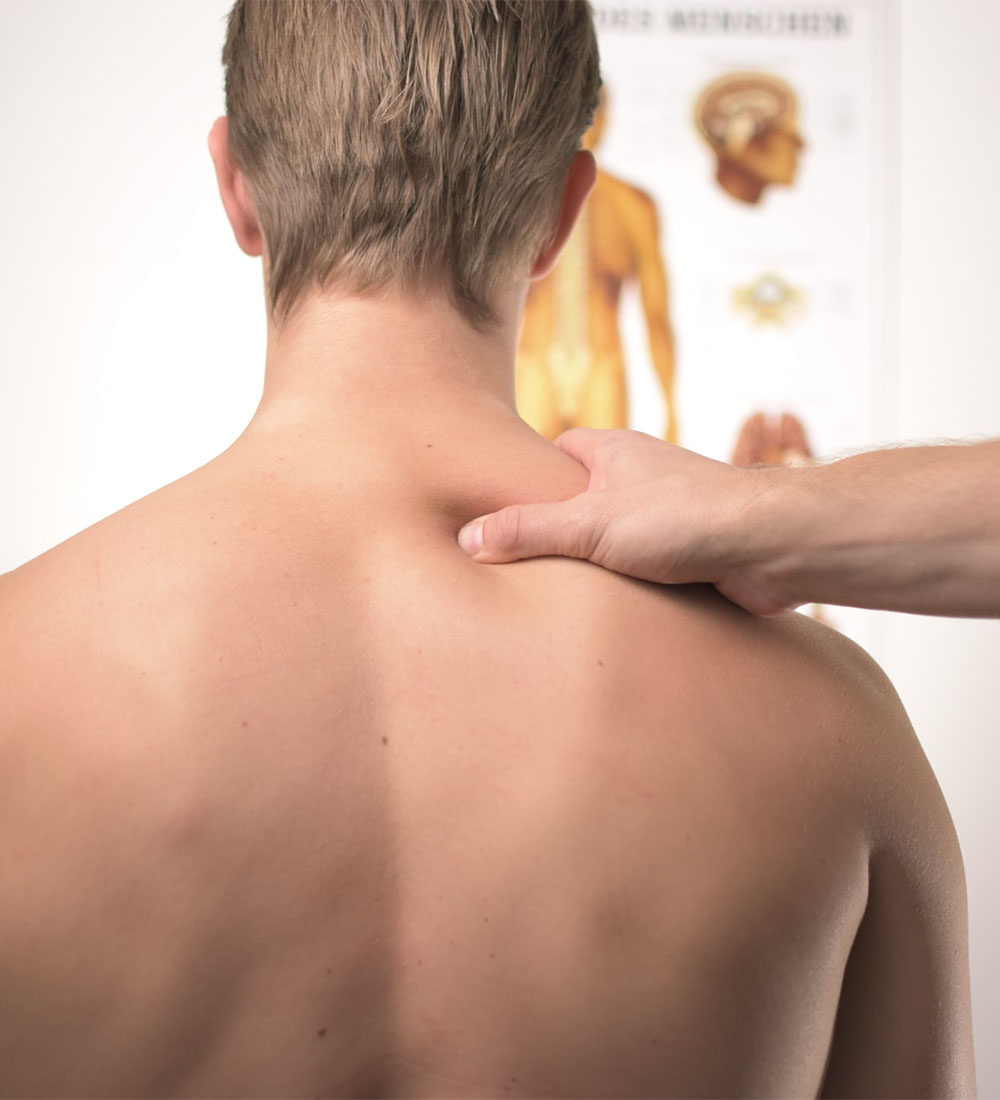 If it's not broken or bleeding, we can treat it!
We provide treatments for ankle injuries, auto injuries, back pain, hip pain/ injuries, knee pain/ injuries, low back pain/injuries, neck pain/injuries, shoulder pain/injuries, soft tissue injuries, strains/ sprains, wrist pain/injuries and more.
Certified in 17 different chiropractic and soft tissue techniques, our expertise includes:
chuck
2020-12-09T21:41:01+00:00
Denver Chiropractic care has been shown to be effective for hundreds of conditions. Chiropractic is now recommended first before any other non-drug treatment for acute low back pain!
Best chiropractic care I have had! Dr. Lecuona was great and took his time to get to know me to decide what route of care would be best. They also offer so many great services at Chiropractic Solutions, I will be BACK..
One of the best chiropractic centers in Denver and I highly recommend you stop by their office. Exceptional treatment by all staff and They will go out of their way to help you
I love and appreciate the attention and care this entire team provides. To find a place that has adjustments along with physical therapy and acupuncture is rare! It's not just an adjustment, it's a thorough consultation, heat therapy, ice therapy, massage, accupuncture and more, then came the adjusting (for me anyway with sciatic pain being pregnant).
I feel so lucky to have found this place. I've been to many chiropractors over the years and never have I received the attention or care Dr. A and his team provide.
This place , from the front desk through the technicians and to the Chiropractor were awesome ! Not only did they give me relief from my headaches , but spent a large amount of time tending to the muscles in my entire body . The staff and the chiropractors are very friendly, caring and extremely helpful !
$97 Internet Special! (A $147 Value). Includes Exams, Therapies, and Adjustments