Low Back pain Denver, CO can be treated through professional chiropractic care. Chiropractic treatment for low back pain is so effective that many states have rewritten their treatment guidelines for low back pain & sciatica, which states that seeing a Chiropractor should come before any other method! Low back pain in Denver is the number one reason that people go see a doctor. While low back pain is very common, it can be caused by many different sources. The key to quality treatment is to first discover what cause of the pain is (A Good Working Diagnosis).
Low back pain causes in Denver
There are many structures in the spine that become injured, inflamed and be the cause of the pain:
Facet Joints-Joints can become irritated, pinched, and painful. Facet Joints can also mimic disc pain.
Discs-Discs can tear, swell, bulge, and herniate. You don't have to have a positive MRI for the discs to be the cause of your pain.
Degeneration, DDD/DJD. Medicare did a study on degeneration which is excessive wear and tear and found that Chiropractic is more cost effective and time effective for degeneration treatment around the spine.
Nerves-The nerves can become inflamed or pinched and produce numbness, tingling, or sharp pain that is called sciatica
Muscles-Muscles will compensate and become shorter, weakened, and inflammation will occur if the spine isn't moving correctly, and will cause uneven wear and tear.
Ligaments-Ligaments have a low amount of blood flow to them, so when injured they heal very slowly.
Types of treatment
Chiropractic treatment for low back pain is very effective for balancing the spinal joints, muscles, ligaments, and discs. When the spine is flexible and in balance you are less likely to have an injury when trauma happens. If left untreated, the spine will become stiff, lose range of motion, degenerate and become more likely to be injured.
Chiropractic treatment can vary based on how intense your low back pain Denver is and how frequently it occurs. Generally, there are 3 different types of low back pain treatment:
Acute Care-We do what is necessary to get you out of pain naturally. This can include chiropractic treatment, acupuncture treatment, modalities or soft tissue mobilization techniques.
Corrective Care-This is for those of you who have the same recurrent pain and you want it to stop. We combine spinal rehabilitation, chiropractic treatment, scar tissue healing and Acupuncture to stabilize the spine and bring long-lasting results.
Maintenance Care-Maintaining your spine with chiropractic treatment is essential to staying healthy & active through your adulthood. This should be your goal.
Dr. Baldwin is an ideal doctor for someone seeking low back pain treatment Denver CO. Low Back pain treatments are available at Chiropractic Solutions of Denver and are ideal for those of you who want to get out of pain and stay there!
There are many different ways to approach your physical ailments. Chiropractic Solutions of Denver offers a wide variety of services because everybody responds differently to treatment. If you have any questions on how chiropractic treatment will help your back pain in Denver do not hesitate to contact our office at (303)647-9196 and set up an appointment or consultation.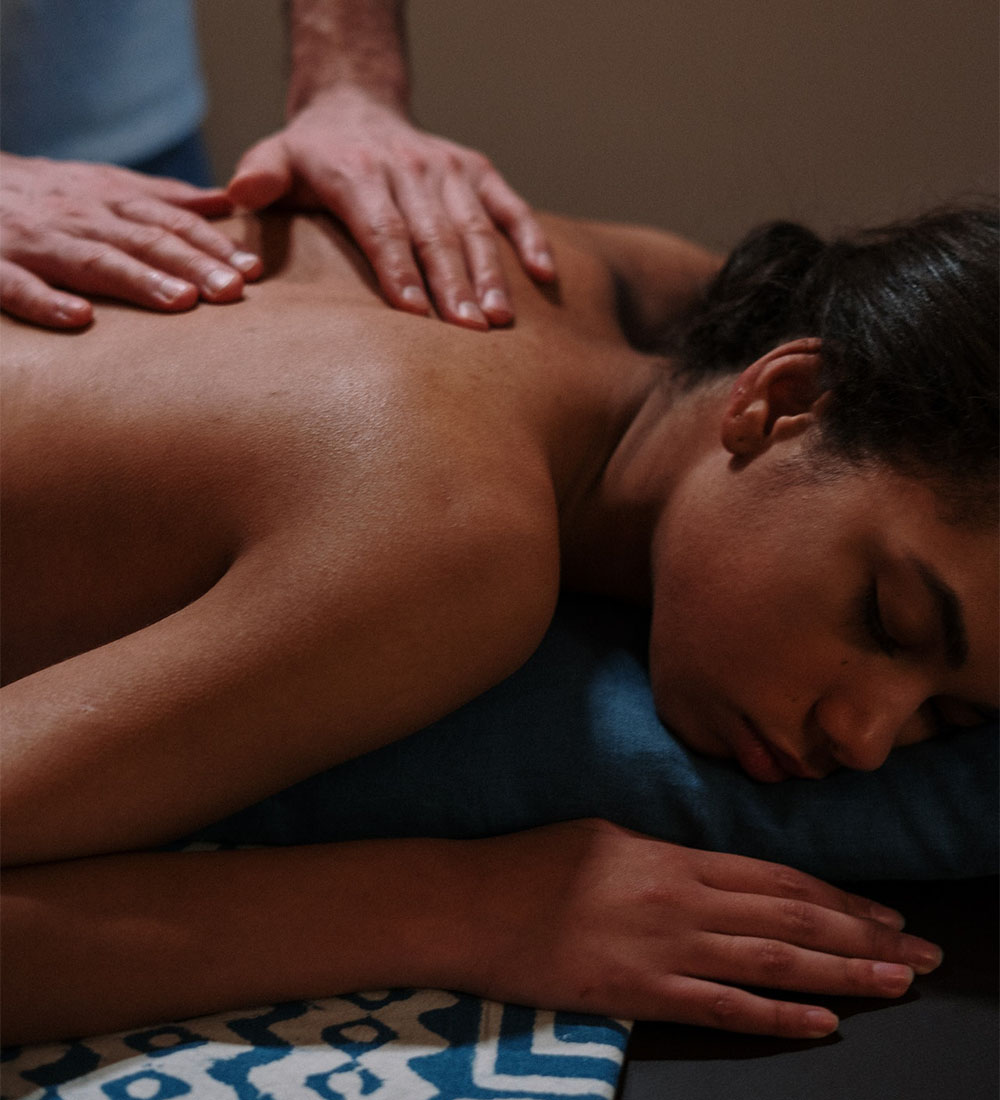 $97 Internet Special! (A $147 Value). Includes Exams, Therapies, and Adjustments