Denver Sports Medicine Clinic
Sports Injury Recovery & Performance
"Fact:  I've been getting adjusted for as long as I can remember. It's as important as practicing my swing."  ~Tiger Woods
Sports injury treatment in Denver is offered through Chiropractic Solutions of Denver. Athletes have been reaping the benefits of chiropractic care for years! Whether it is running, tennis, golf, lifting weights, skiing or snowboarding, Pilates, or cycling, their athletic performance has more than likely improved because of chiropractic adjustments. Keep in mind that we are using the term "athlete" to describe anyone who participates in a sport regularly, whether or not they are seriously competing.
So whether you are a weekend warrior or a professional, world-class competitor, all types of athletes can benefit from chiropractic adjustments as a drug-free way to improve health and performance. What chiropractic adjustments do is help make sure the body is functioning as efficiently as possible; this will maximize both healing and recovery from many kinds of injuries. Most athletes have come to realize that chiropractic care serves as an excellent option for injury prevention and sports injury treatment. Beyond that, chiropractic offers countless additional benefits that can increase performance naturally and can make an improvement in their sporting results.
Anyone who participates in any type of athletics will benefit from consistent chiropractic checkups to ensure that their spine is well-adjusted and free from structural subluxations and stress. When the spinal column is balanced and aligned, the body's nervous system and biomechanics—also known as movement and posture—are maximized!
Denver chiropractor, Dr. Brandon Baldwin, is uniquely qualified to care for any type of athlete given his background working with medal-winning Olympic athletes as well as his experience as the team chiropractor for a couple of pro sports teams. Chiropractic Solutions and Dr. Baldwin are committed to providing safe and successful treatment choices for those who have been injured or who are suffering from pain and want to improve their quality of life.
Whether you are a competitive athlete or just having fun on the weekends with your favorite sport, contact Chiropractic Solutions of Denver at 303-647-9196, for sports injury treatment in Denver.
Conditions We Treat
Tennis Elbow
Swimmers Shoulder
Illotibial (IT) Band Syndrome
Plantar Fascitits
Low Back Pain
Neck Pain
Knee Pain
Ankle Pain
Shoulder Pain
Headaches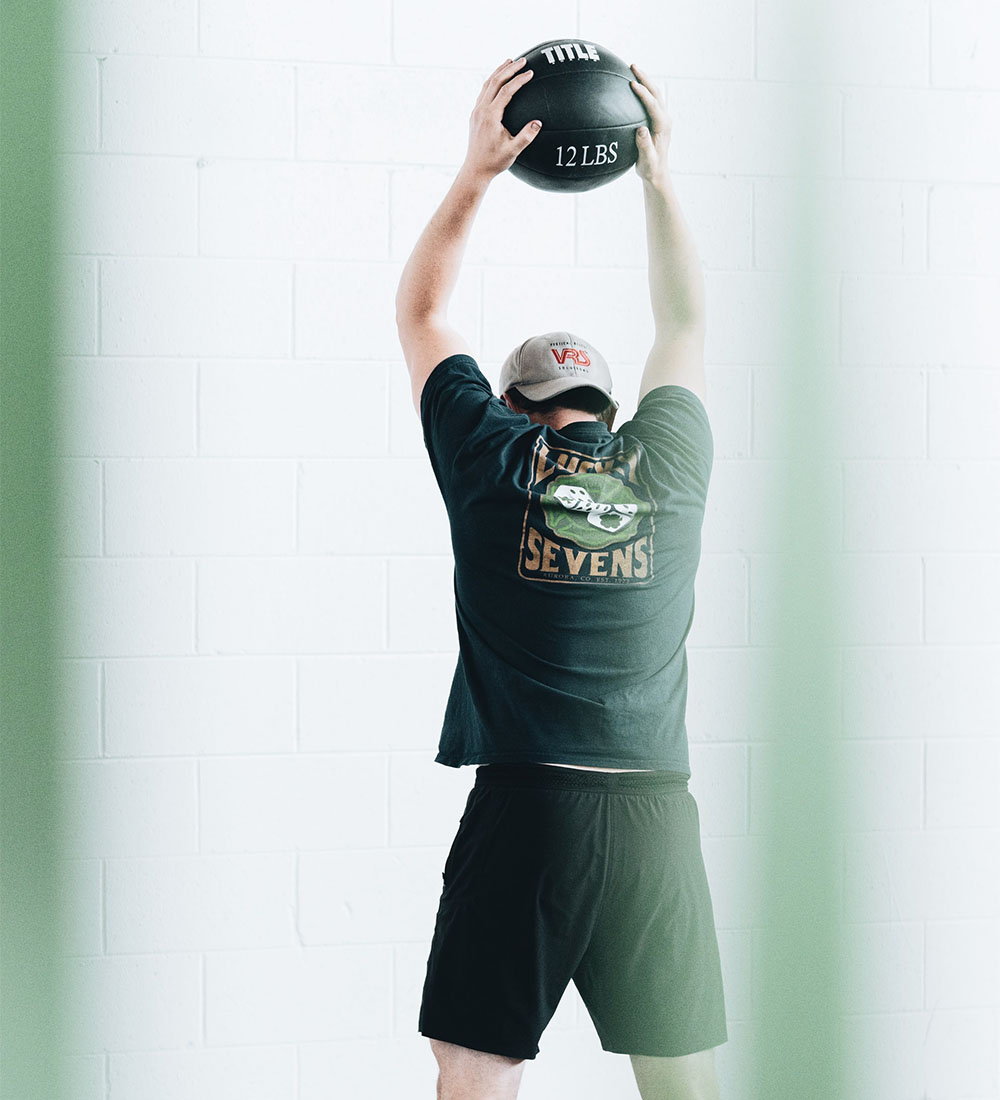 $97 Internet Special! (A $147 Value). Includes Exams, Therapies, and Adjustments