Denver Integrated Massage Therapy
Most Of Us Love Good Massages. We Love Great Ones!
Providing medically supervised massage therapy is important for staying out of pain and improving your quality of life!
Denver Massage therapy can be your solution to relieving pain and discomfort. By applying pressure and motion to the soft tissue of specific muscle groups many are able to find immediate relief from back, neck, and joint pain!
Denver massage therapy treatment has shown to improve a variety of conditions, from low back pain to headaches. Our skilled Denver Massage Therapists can provide a variety of different massage techniques to allow for complete massage treatment for you.
Much of Dr. Brandon Baldwin's background and post-graduate focus has been on soft-tissue injury. His goal is not only for his Denver massage patients to recover, but to grow their overall health to a higher level. As a Stapleton massage therapy provider, you can count on Dr. Baldwin's staff to help you feel better fast!
At Chiropractic Solutions of Denver, we are committed to providing the best possible massage therapist service and care to our clients. We encourage you to give us a call today to schedule your next Denver Massage Therapy Treatment. (303) 647-9196
Techniques Offered:
Trigger Point
Deep Tissue
Cranial
Structural
Relaxation/Destress
Hot Stone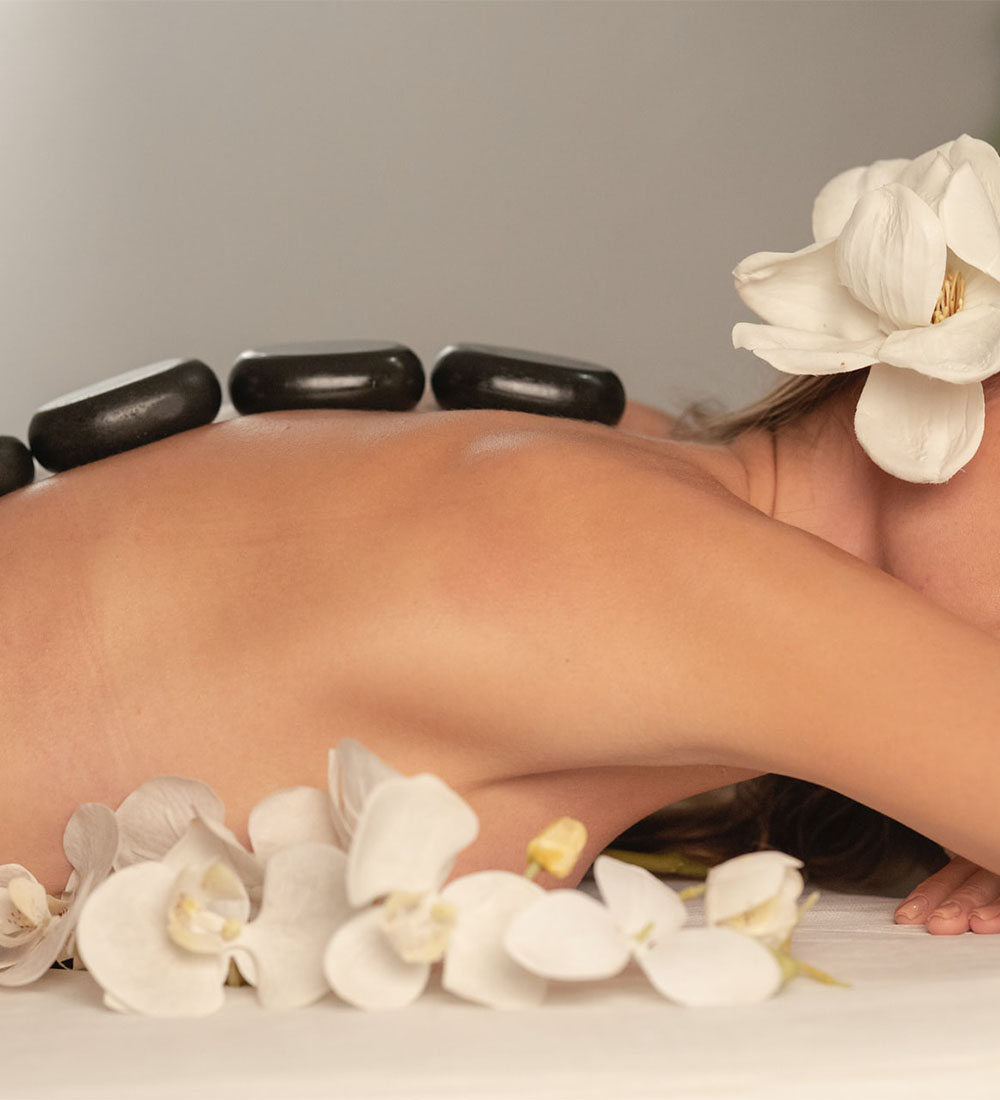 $97 Internet Special! (A $147 Value). Includes Exams, Therapies, and Adjustments