Pain management Denver is proudly offered through Chiropractic Solutions of Denver.  Are you living the active, healthy life that you want to, or is pain keeping you from taking advantage of the lifestyle that you would like to have?  Pain has the ability to take over and change the way we live, alter, and reduce our activities, and even affect our mood, rest, and relationships.  If you are ready to live and to live pain-free then you have come to the right site.
Chiropractic Solutions in Stapleton is dedicated to informing the Denver community of safe, effective, and non-invasive treatment options for those who are in need of pain management in Denver, have been injured, or want to improve their quality of life and performance.
The first step to living a healthier, more active, pain-free lifestyle is the choices you make to rid yourself of the pain.  Choosing a non-invasive form of tissue repair and restoration, while trying to avoid the dangers and side effects of injections, procedures, pills, or surgery with uncertain recovery is an excellent start. Mile High Pain Relief starts with you!
Ready to Live Pain-Free?
This Site Is For People Who Have Pain From:
Auto Accident Pain
Sports Injury's
Daily Activities
Stress
Work/Ergonomics
Weekend Warrior
Failed Surgeries
Scoliosis
Joint or Disc
Contact us today to talk about how we can assist with pain management: (303)-647-9196.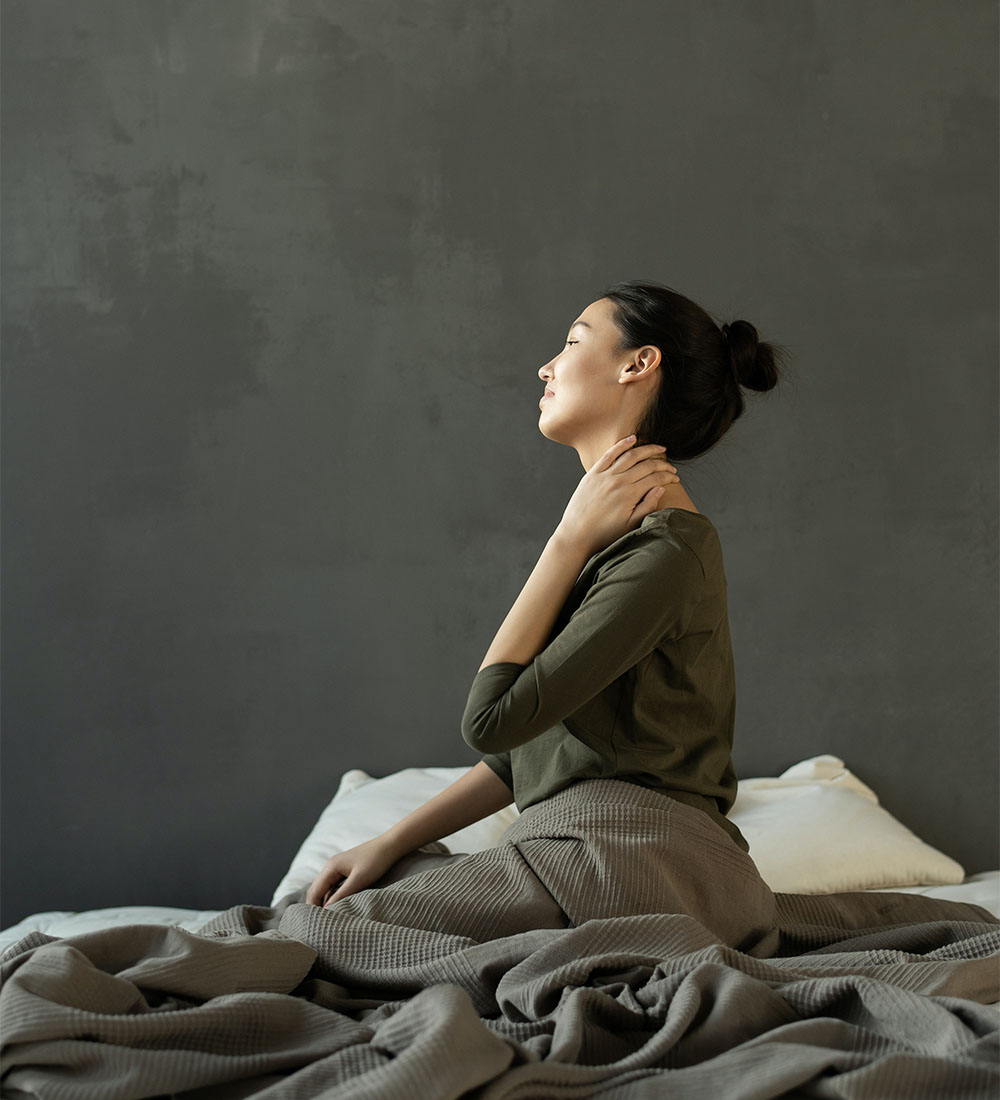 $97 Internet Special! (A $147 Value). Includes Exams, Therapies, and Adjustments