Headaches & Migraines Denver
Do you have problems with headaches and need chiropractic help in Denver? Chiropractic Solutions of Denver is here for you.  Headaches can be debilitating, ruin your quality of life, and affect the quality of your relationships with the people you love.  Chiropractic Solutions of Denver offers Denver headache treatment through specialized chiropractic care. There are seven types of headaches and chiropractic helps with all of them! We search for the cause of headaches and correct it so the headaches do not return.
Research has shown chiropractic treatment, Acupuncture, and soft tissue therapy (such as Trigger Point and Graston techniques) for migraines & headaches to be extremely effective. Chiropractic treatment has been shown to help reduce the intensity, duration, and frequency of migraines and headaches. This will improve your quality of life and allow you to participate in life without worrying about your ability to do it!
Our Denver chiropractic treatment can vary based on how intense and frequently the migraines and headaches occur. Generally, there are 3 different types of migraine and headache treatments:
Acute Care-We do what is necessary to get you out of pain naturally. This can include low force chiropractic treatment, acupuncture treatment, modalities, or soft tissue techniques.
Corrective Care-This is for those of you who are tired of the same recurrent headaches and you want it to stop. This is where we focus on the cause of the headaches and work on correcting it. We combine spinal rehabilitation, chiropractic treatment, scar tissue healing, and Acupuncture to stabilize the spine and bring long-lasting results. This reduces the stress and strain on the spine and the nerves that it protects.
Maintenance Care-Maintaining your spine with chiropractic treatment is essential to staying healthy & active through your adulthood. This should be your goal.
Dr. Baldwin has years of experience and expertise in treating migraines and headaches through chiropractic care and acupuncture. Chiropractic Solutions of Denver is an optimal choice when searching for a headache clinic in Denver. Every patient is different and should be approached uniquely!
There are many different ways to approach your physical ailments. We offer a wide variety of services because everybody responds differently to treatment. If you have any questions on how headache treatment in Denver CO will help you, do not hesitate to contact us at (303) 647-9196.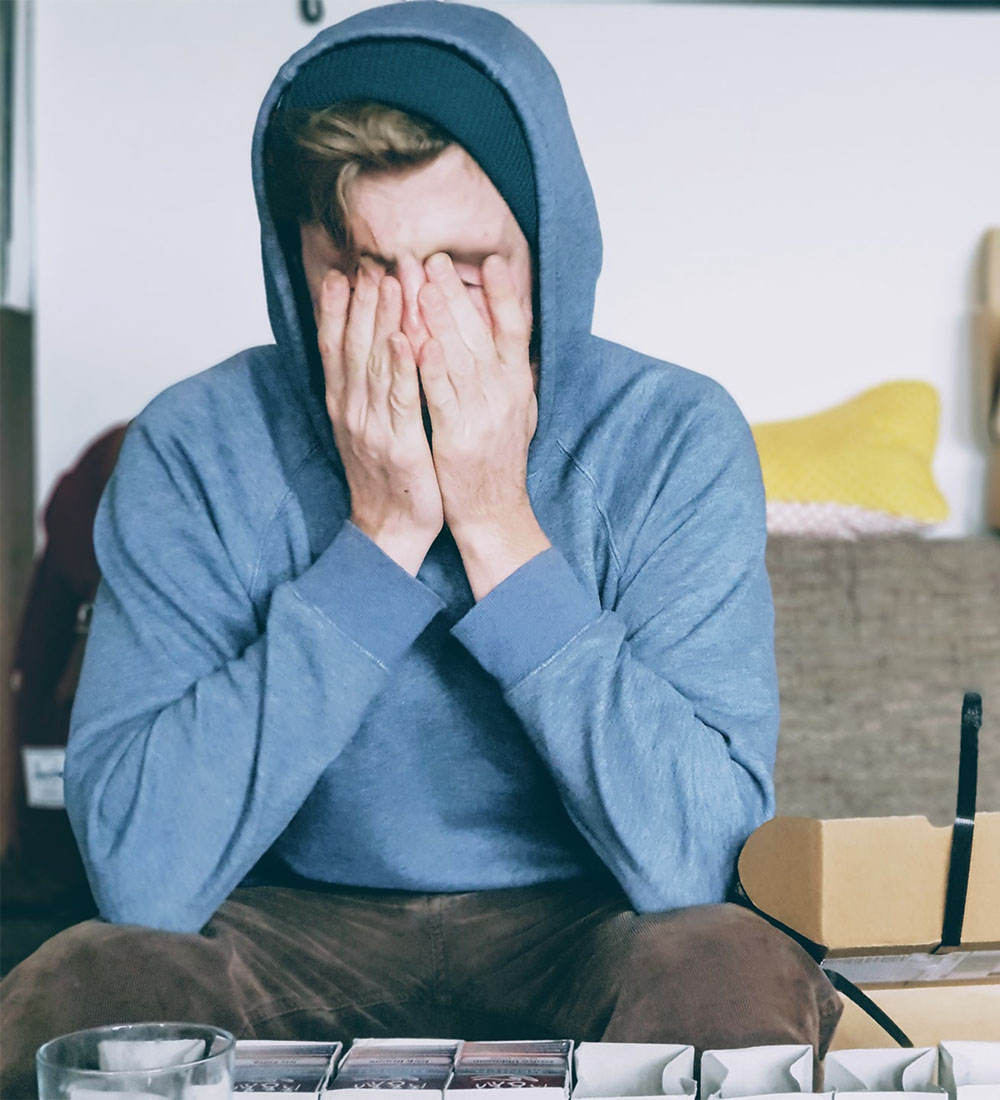 $97 Internet Special! (A $147 Value). Includes Exams, Therapies, and Adjustments