Denver Auto Accident Treatment
Injured in a car accident?
Denver auto accident treatment is proudly offered through Chiropractic Solutions of Denver. Dealing with problems that occur after a car accident can be very stressful. Many people are not aware that injuries can go undetected for months or even years and without proper treatment, these injuries can become worse over time! The longer these problems persist, the more challenging and difficult they become to treat. Most times in the state of Colorado automobile injury treatment is covered by your policy in the form of Med Pay.
Chiropractic is the second most sought after treatment after receiving and often not responding to common medications, such as anti-inflammatories and muscle relaxers. Auto accident treatment not only helps the body to heal itself from its injuries but also prevents the auto accident injuries from becoming chronic and long-lasting. Dr. Baldwin has received extensive training in soft tissue injuries to gain recognition as whiplash and is an auto accident treatment expert.
If you require Denver auto accident treatment, Chiropractic Solutions of Denver can help! Dr. Brandon Baldwin can provide you the optimal Denver automobile injury treatment your body needs and our team will assist you in gaining back your strength and health to achieve long term recovery from your auto injury.
Dr. Baldwin is Certified in Whiplash & Brain Traumatology from the Spine Research institute of San Diego and has extensive training in Chiropractic Biophysics Soft Tissue injuries and Advanced Imaging.
If you've suffered a car accident or automobile injury, Contact Chiropractic Solutions of Denver for a Free Consultation to see if our Denver auto accident treatment is right for you.
There is absolutely no reason to live in pain from an auto accident. There are treatment options available for you to end the pain!
Whiplash Treatment Denver
Chiropractic Solutions of Denver is capable and qualified for providing whiplash treatment to Denver who has experienced an auto accident.  Chiropractic and Acupuncture have shown to be the most effective form of long-term treatment for whiplash injuries. Injuries can occur to the ligaments, joints, discs, and muscles which all can create quite a bit of pain and discomfort!
It is important to act quickly to treat whiplash injuries. In order to optimally begin the healing process, a person can greatly benefit through immediate chiropractic care to help with pain relief. Injuries from an automobile accident can worsen over time if left untreated, which is called late whiplash. Late whiplash is very manageable with chiropractic treatment!
Dr. Baldwin has extensive training and experience in providing whiplash treatment in Denver. He is certified in Whiplash and Brain Trauma from the Spine Research Institute of San Diego (SRISD), and has treated thousands of people with whiplash injuries from an automobile accident. A few popular and effective treatments include chiropractic treatment, acupuncture treatment, spinal rehabilitation exercises, and massage therapy.
The key to any treatment is a proper diagnosis. Dr. Baldwin has extensive treatment in evaluating x-rays and MRIs to look for soft tissue injuries. This has led Dr. Baldwin to become a faculty member for the College of Integrative Medicine.
Dr. Baldwin is an ideal doctor for someone seeking treatment in Denver, CO for whiplash injuries. He has vast knowledge and experience in correcting injury with long term results.  The use of a variety of techniques he uses allows him to help people with different types of injuries associated with whiplash.
If you have any questions on how chiropractic treatment, acupuncture treatment, massage therapy, or whiplash treatment in Denver, spinal rehabilitation can help you, please contact us at 303-647-9196 for a complimentary consultation.
Chiropractic Solutions of Denver and Dr. Baldwin are here to help you in this time of need!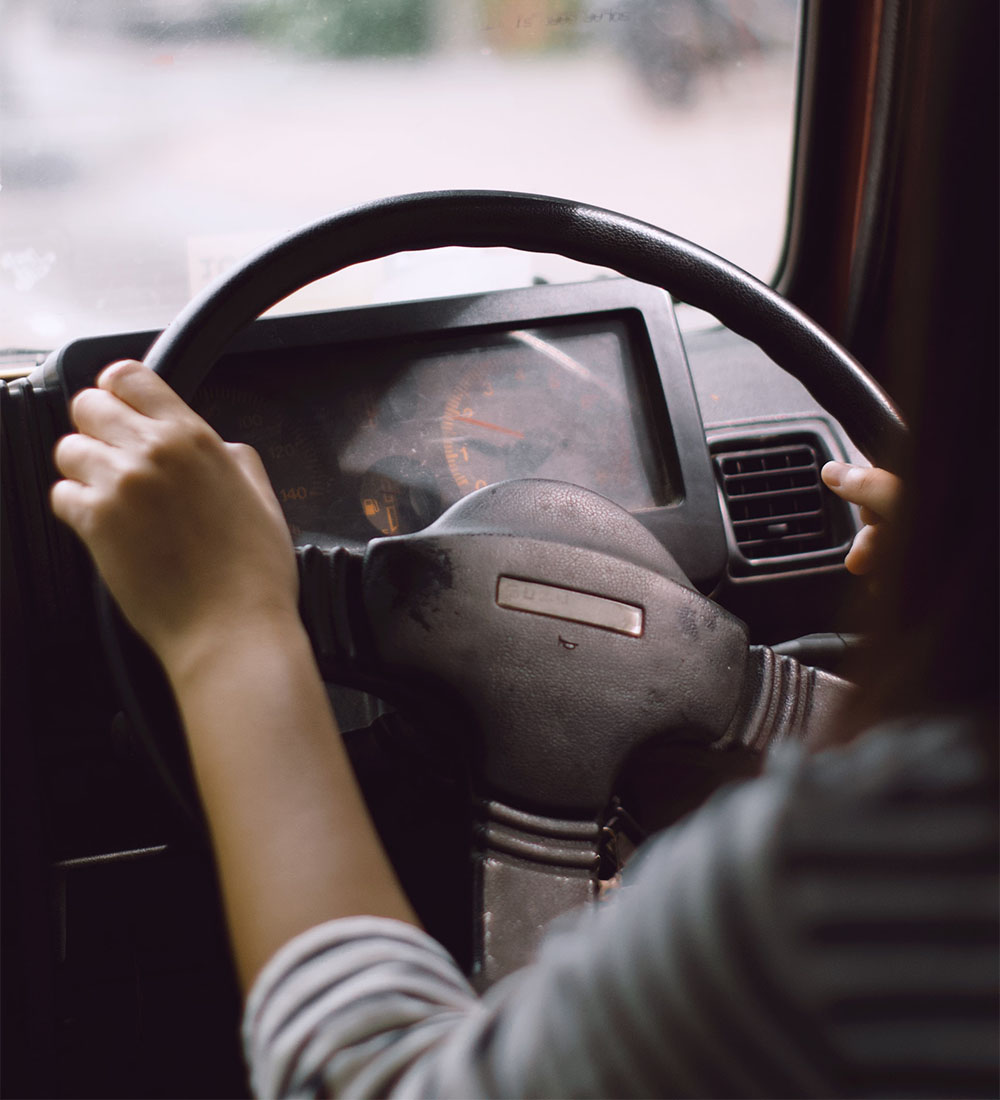 $97 Internet Special! (A $147 Value). Includes Exams, Therapies, and Adjustments