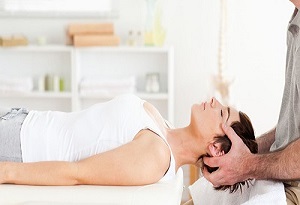 The Best Chiropractor In Denver offers a wide variety of techniques to serve your needs. If there are many to choose from, it can be quite difficult to select the right one that's most compatible for you!
Here are some guidelines on how to choose a chiropractor. Call us when you're ready to get started! (303) 647-9196
Recommendations
A great place to start is asking your primary care physician or spine specialist for recommendations of which chiropractors they view as genuine and trustworthy! We're top on the list!
Also, check around for online reviews! You'll find Chiropractic Solutions of Denver is top rated in our area!
Consultation
Before starting treatment with the Best Chiropractor In Denver it is usually best to have a consultation to learn more.
It's important to feel comfortable with us and have an overall positive experience at our clinic! Call us today for a consultation! (303) 647-9196
First Chiropractic Exam
Selecting a health care professional is something that should be done with care so talk with multiple chiropractors before selecting one that you feel is well suited to treat your unique condition.
Chiropractic Solutions of Denver offers specialists in sports medicine, chiropractic, acupuncture, physical therapy and more and we're ready to help you improve the quality of your life!
Visit Us For Comprehensive Integrated Practice
We bring together an elite team of different professions into one integrated practice. Our collaborative effort is unparalleled in the region!
Visit with the top-rated Best Chiropractor In Denver and get your life back! (303) 647-9196